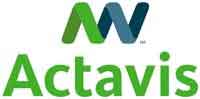 Esonide – back in stock
  Actavis would like to inform the you that Esonide is back in stock. Esonide contains Budesonide 2 mg /ml (100 μg/dose) and is a metered dose nasal...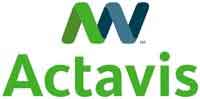 Travmagel 1% gel
Actavis has just launched Travmagel 1% gel. It contains Diclofenac Sodium and comes in a 60 gr tube.It is indicated for :·         Post-traumatic inflammation of the musculoskeletal system...