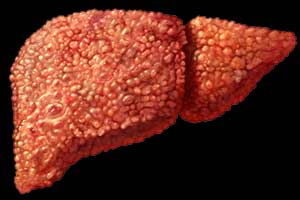 Cholesterol-Lowering Drugs May Help Patients with Cirrhosis
Statins used for the treatment of high cholesterol may have other beneficial effects, but there has been reluctance to prescribe them to patients with liver disease because of concerns that they may cause abnormal liver enzyme levels in the blood. In a new Alimentary Pharmacology & Therapeutics analysis of data from the Danish National Patient Registry, patients with cirrhosis of the liver due to alcohol had a 43% lower risk of dying prematurely than patients not on statins.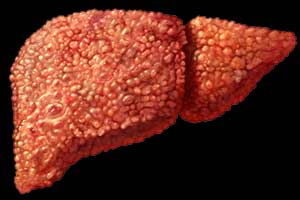 The results add to previous studies indicating that statins might help patients with chronic liver disease, including cirrhosis.
"Our finding supports the hypothesis that statins may ameliorate the course of cirrhosis and decrease the rate of fibrosis," said Dr. Ulrich Bang, lead author of the study. "The results are promising and we are looking forward to seeing whether prospective trials can verify the finding."
Access the Paper:
http://onlinelibrary.wiley.com/doi/10.1111/apt.14243/full
---
Full bibliographic information:
U. C. Bang, T. Benfield and F. Bendtsen. Reduced risk of decompensation and death associated with use of statins in patients with alcoholic cirrhosis.. A nationwide case-cohort study. Alimentary Pharmacology & Therapeutics.
Tags In