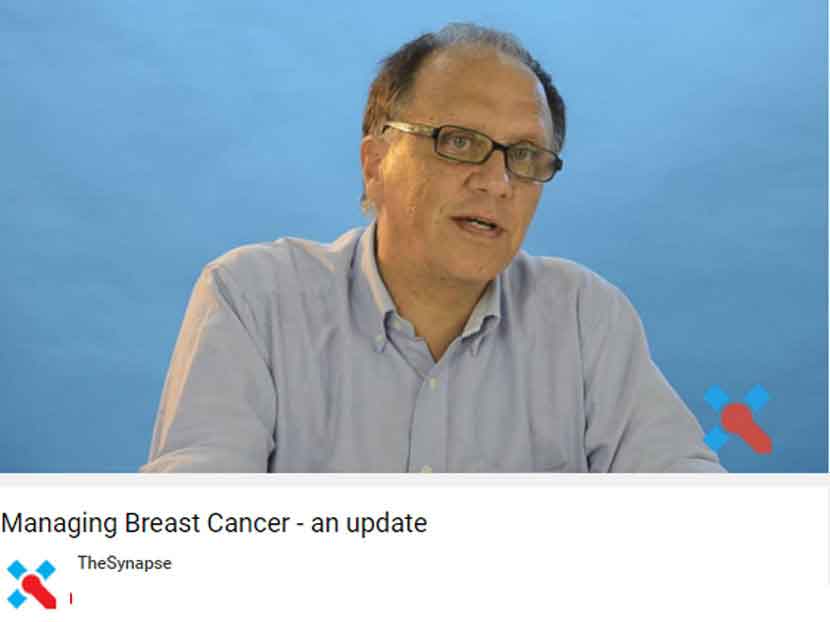 Managing Breast Cancer – an update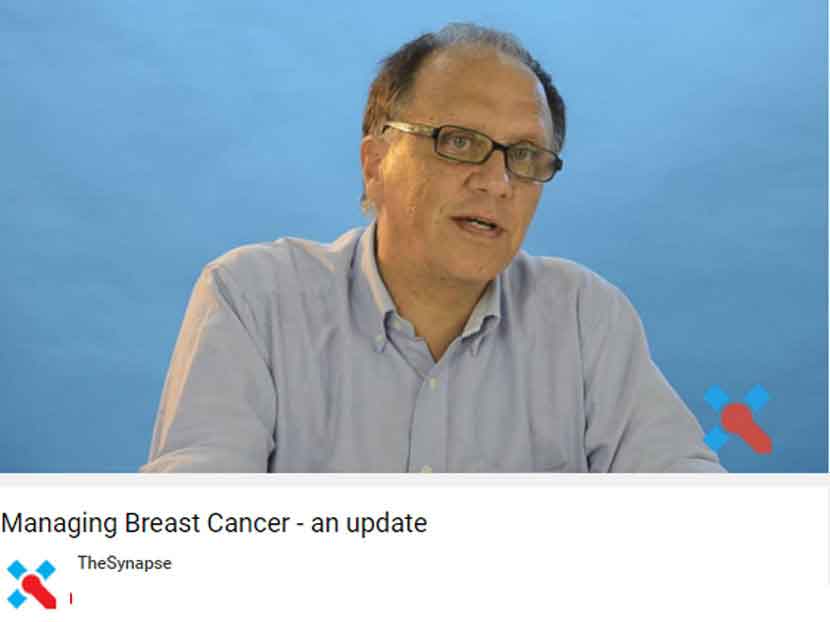 The management of Breast Cancer has changed dramatically over the years.
Not only has the surgical techniques changed but a team approach is now the rule rather than the exception.
This eLearning video is an interview with Mr Gordon Caruana Dingli.
Mr Caruana Dingli is a Consultant Surgeon and head of the Breast Clinic at Mater Dei Hospital.
He is also deputy chairman of the Department of Surgery and a Senior Lecturer at the University of Malta.
The Breast Clinic has been running for the past fifteen years and adopts a multidisciplinary approach. Doctors who need to refer patients to the Breast Clinic at Mater Dei Hospital are requested to contact on tel 25454573 and provide a referral letter with details of the history and examination and all relevant imaging.
Serious cases are fast tracked to receive prompt diagnosis and treatment.
---
This eLearning video is supported by an unrestricted educational grant from Da Vinci Health
www.davincihealth.com
Subscribe to TheSynapse YouTube Channel
[iframe width="100%" height="415″ src="//www.youtube.com/embed/QonIUUfoV-k" frameborder="0″ allowfullscreen ]
Tags In