My Experience in the MMSA
MMSA – Gianluca Fava
Over the years, the Maltese public has grown familiar with the Malta Medical Students' Association (MMSA), particularly through the outreaches and health checks which it conducts during various events, especially those held annually in
Valletta such as the World Diabetes Day in November. However, to us medical students the MMSA is much more than just that.
First and foremost it is a platform which enables us students to actively participate in the academic system in order to better our own medical education. Year in, year out, the MMSA's Standing Committee on Medical Education (SCOME) organizes workshops and seminars in order to compliment the medical curriculum by focusing on particular skills and competencies. For my part, one of the most interesting workshops I participated in was the Practice Makes Perfect workshop which focused on hands-on skills such as suturing and bandaging.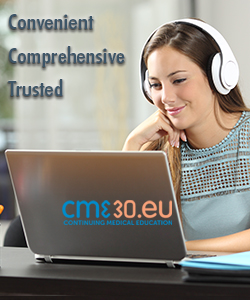 The MMSA also provides us with the opportunity to gain experience in various aspects of the public health sector through its Standing Committee on Public Health (SCOPH). Personally, this is one of my favourite facets of our organisation.
From our very first year as medical students we start getting into contact with the general public and are able to contribute back to our society by putting our knowledge into practice. Throughout these past two years, I have participated in numerous public health checks and have helped raise public awareness on topics ranging from cardiovascular disease and stroke prevention to antibiotic use and organ donation.
Last but not least, the MMSA also offers its members the opportunity to go on international student exchanges. Arguably, this is one of the most exciting aspects of our beloved organisation. Luckily, this summer I was chosen to go on a professional student exchange to Finland. During my month-long venture in the Clinical Microbiology Department at Kuopio University Hospital I got acquainted with a totally different healthcare system to that in Malta. Such an experience is very mind-opening and enables one to meet medical students from other countries and make new contacts abroad.
Tags In