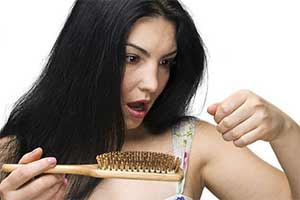 Study Explores the Seasonality of Hair Loss
A new British Journal of Dermatology study explores the relationship between seasonality and hair loss at a population level using Google Trends data. Across all eight countries analyzed in the study, summer and fall were associated with greater hair loss.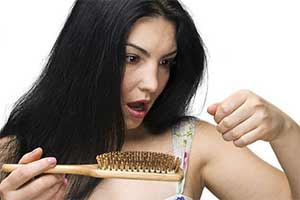 The findings support previous studies that were constrained by small sample sizes or homogeneous populations in limited geographic locations. The physiology of hair loss as related to seasonal variation is unknown, however.
"This study synthesized digital epidemiological data from both hemispheres to confirm the clinical suspicion that the summer and fall seasons are associated with greater hair loss," said senior author Dr. Shawn Kwatra, of the Johns Hopkins University School of Medicine. "This finding is clinically relevant for patients presenting in the summer and fall months with worsened hair loss and has implications in assessing the effectiveness of therapies. Future research will further clarify this association and examine the physiology of the hair cycle."
---
Source: Wiley
Full bibliographic information
Seasonality of hair loss: a time series analysis of Google Trends data 2004 to 2016. British Journal of Dermatology.
Tags In