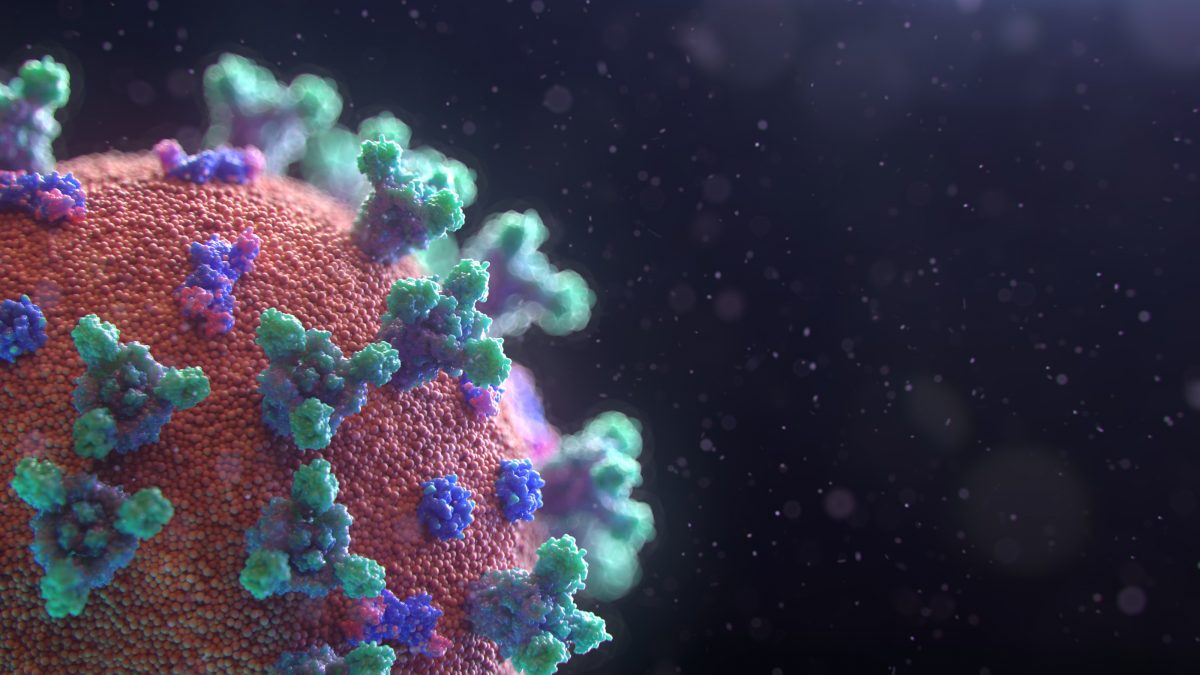 Surviving with my illness at Covid19 time
Francesco Carelli from Milano
23rd February. Covid 19 is arriving and spreading. Tens of cities and villages south of Milan are totally closed. In Milan closed University, all schools, trips, events, Carnival cancelled, fashion week closed soon, army at alert, barracks in Milan prepared to host future persons in quarantine, thousands of tests in progressing, dedicated numbers to avoid family doctors and emergency rooms.
24th February. In few hours the cases are 17, 74, 150, 192..…closed also churches, museums, cinemas, theatres, every public event. These increasing levels are linked to a massive use of Covid19 test pads and with many hospitals able to recognize, surely more than so far has been used till now in other Countries. Created national " phone triage " for FDs. Head of Infective Diseases : " in 42 years I have never seen a flu to devastate in such a way !"
04th March: lockdown is total and national. Open only supermarkets, food shops, pharmacies, and driving the services linked with these.
15th March: 24.847 infected, 1.809 died , growing number day by day. Emergency rooms are near to be full. New ones will be created by private money and by Army; places created using other departments places and putting in standby all possible different operations, but specific materials and specifically prepared health professionals needed, not possible to create ex novo! All burocracy in practices is abolished , all is done online, other patients only by appointment.
17th March. Too many patients just get devastating symptoms , and die if not treated soon totally in emergency with lot of tracheotomies. Defensive devices are not enough for health professionals but mainly for FDs. Teaching is going well everywhere, soon arranged, just at every level. Specialising doctors are all online. Last years ST doctors are in hospitals with contracts. Future problem will be about exams. Oral online exams ?
18th March. In Bergamo emergency is really full, no time for empty funerals, army tracks bring cuffins in Ferrara for cremation. To die totally… totally alone !!! Everyday deaths are more and more, age for dying is going down. The average is eight days between discovery of symptoms and death in hospital ….also at home..terrible in retiring persons' houses… 8,7% of health workers are infected , many also die. Tragedy in tragedy: families know about their relatives' death maybe 2 days later such the crazy level of work in emergencies.
19th March. Economy is going to collapse totally. Many will not be able to open anymore their activities. In my quite little street where I stay confinated, every hours an ambulance is running. Deaths are going up and up ! I have to go " out " to Hospital to get exams and get 3 day-hospital !! I'm worrying ! Feelings of death: yes, now Covid19 and isolation complicate my feeling, stop my good reactions going around and relationships and put at really bigger danger.
21st March. " Interesting " matter is that some patients confined and apparently healthy…are positive at a new test ! So what ? Online lessons are going well for me and students, good, …also for my grandchildren… Problems about many confinated at home but without possibility to really separate them from the rest of family: spaces in empty hotels ( no tourists ! ) and barracks are allocated. The same about health professionals coming back home …
26th March. Rhythm is catastrophic , numbers are crazy . Here now we are getting specialist doctors from China, Russia, and Cuba, already really working since today. Unknown number died at home to say numbers are four times more. Videos with reporters from China indicate which kind of " style of live" expect us at little steps., " window limitations" and big limitations asking for time and waiting times for so many activities, inimaginable before. Ideas about professional meetings and meetings are out of order near now and also in future will have to be re-arranged so much. Nothing will be the same ,…and being careful about a new wave at bad weather.
4th April. 11.252 health professionals infected; 81 doctors died as total. 30 are family doctors. The national federation of family doctors has denounced government for continuing to leave FDs in this lack of structured devices ! Plateau not touched but some little hopes. Financial bomb is at horizon: some revolts in prisons, also freelance persons are already without money for buying food, measures as announced are totally not sufficient (?!).
5th April. The FDs' syndicates, having been blocked by a state law office for the provision of protective devices, proclaim the intention to close their practices and limit themselves to the tasks of telephone answering.
7th April. The numbers of infected and going to intensive care are diminishing, the deaths are again on about 600 / day. Some hopes , but the way out is still far away and anyway our life will be so different and it will be more difficult to adapt at.
Reflect on this period so difficult but with unexpected spaces for reflection about All and ourselves, and the others, and Life, and how little we are in the Universe.
Hope all have used in this unique occasion , just to feel more in peace not in panic.
Tags In