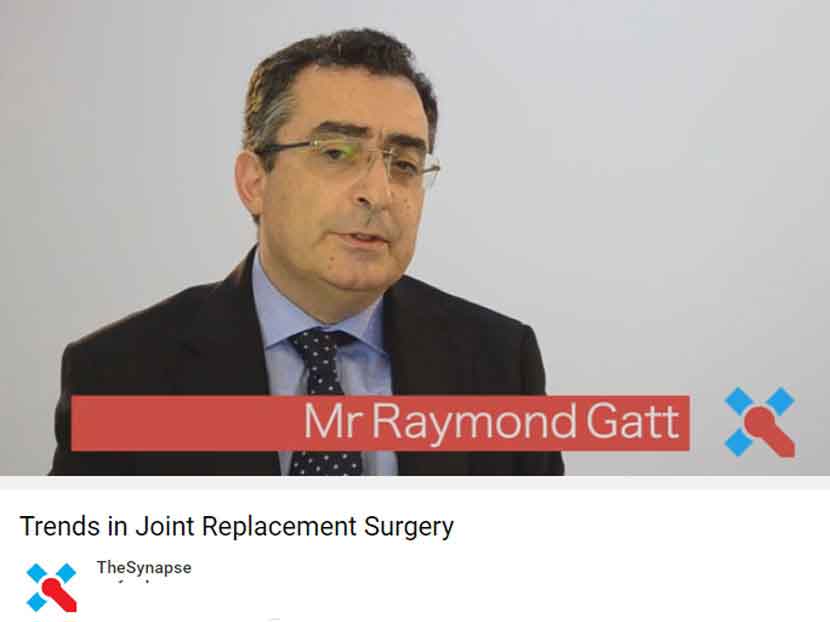 Trends in Joint Replacement Surgery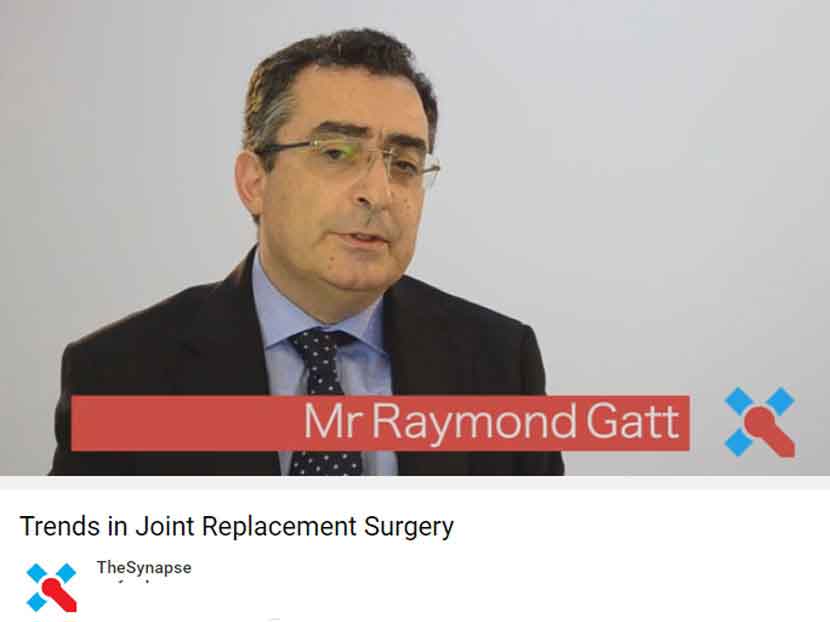 Joint replacement surgery has evolved greatly over the last few decades. The age range and complexities of surgery has progressed and evolved due to changes in materials as well as improvement in surgical techniques.
Success in Joint replacement surgery involves efforts of a whole team of professionals working for a successful outcome.
In this video, Mr Raymond Gatt, Consultant Orthopaedic Surgeon discusses the evolution of joint replacement over the past decades.
Mr Raymond Gatt graduated in 1984 and has been consultant in Orthopaedics and Trauma Surgery since 2002, working at Mater Dei Hospital. He has led the Unit as Chair in Orthopaedics for five years from 2010 to 2015. Most his work centres around Revision arthroplasty surgery, but the remainder of my case load includes primary joint replacement and Orthopaedic Trauma surgery.
Subscribe to TheSynapse YouTube Channel
[iframe width="100%" height="415″ src="//www.youtube.com/embed/0U91U0df52k" frameborder="0″ allowfullscreen ]
Tags In