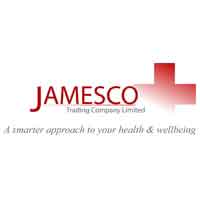 Jamesco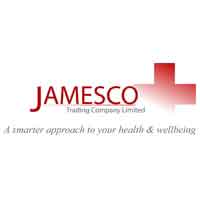 Jamesco Trading Ltd
115, Birkirkara Road,
San Gwann SGN4190
Malta

Jamesco Trading Ltd forms part of the Saint James Hospital Group thus complementing the Group's medical and health portfolio offering a well rounded comprehensive health service within the private sector.
Whilst the other companies of the Saint James Hospital Group deliver direct medical treatments within their specialised fields, Jamesco Trading Ltd imports and supplies accessories, aides and equipment that are necessary for comfort, ease of mind and independent living.
On behalf of our clients we evaluate the availability of products and assess both their quality and price, thus ensuring that our suppliers' products achieve the proper balance between quality and price. We also have a vast range of medical disposables in stock. And to complete our services we also source and supply Medical Equipment for clinical establishments.
Most of the Brands we sell release innovative, good quality products that are competitively priced. These include surgical instruments, ultrasounds, operating tables and lights, EGG machines, monitors, orthopaedic implants, furniture for doctor's or beauty therapist clinics, electro surgical equipment, pain management devices, plastic surgery apparatus, first aid and emergency equipment including ambulances and vehicles, equipment and aids for the elderly, and much more.