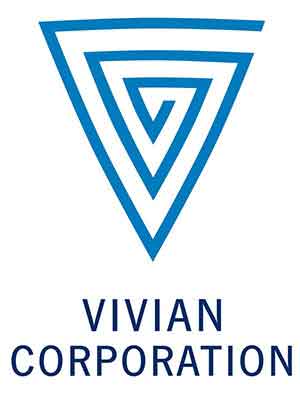 Nimenrix vaccine being distributed by Vivian Corporation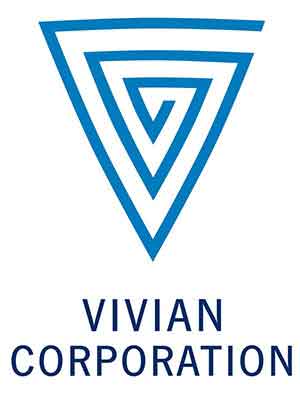 Vivian Corporation, together with Pfizer, believe in the promise and value of vaccine in improving people's life. Following Pfizer's acquisition of Nimenrix from GSK, Vivian Corporation is now the sole distributor responsible for this important addition to the meningitis vaccine portfolio.
Nimenrix is indicated for active immunisation of individuals from the age of 12 months and above against invasive meningococcal diseases caused by Neisseria meningitidis group A, C, W-135 and Y.
The other vaccines in Vivian's vaccine portfolio include Neisvac-C and Prevenar 13.
Kenneth Briffa
Medical Representative – Healthcare

Vivian CORPORATION
Celebrating Life since 1952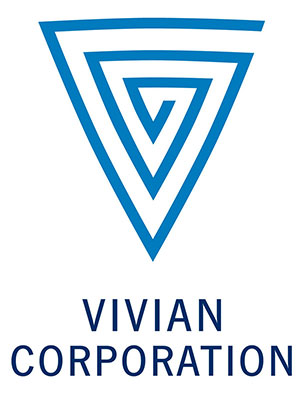 www.viviancorp.com
T:  +356 2258 8637    M:  +356 99404304